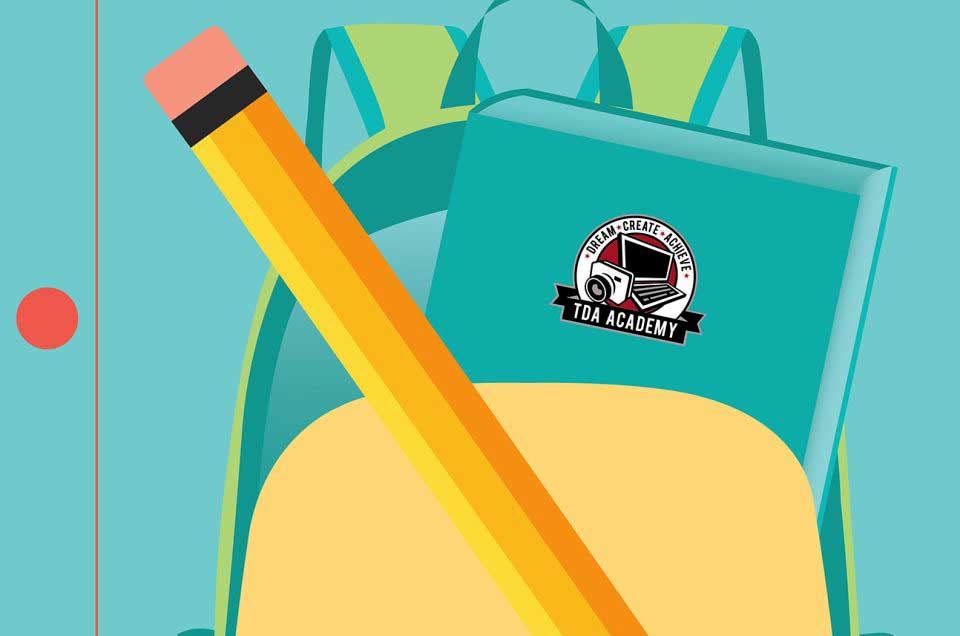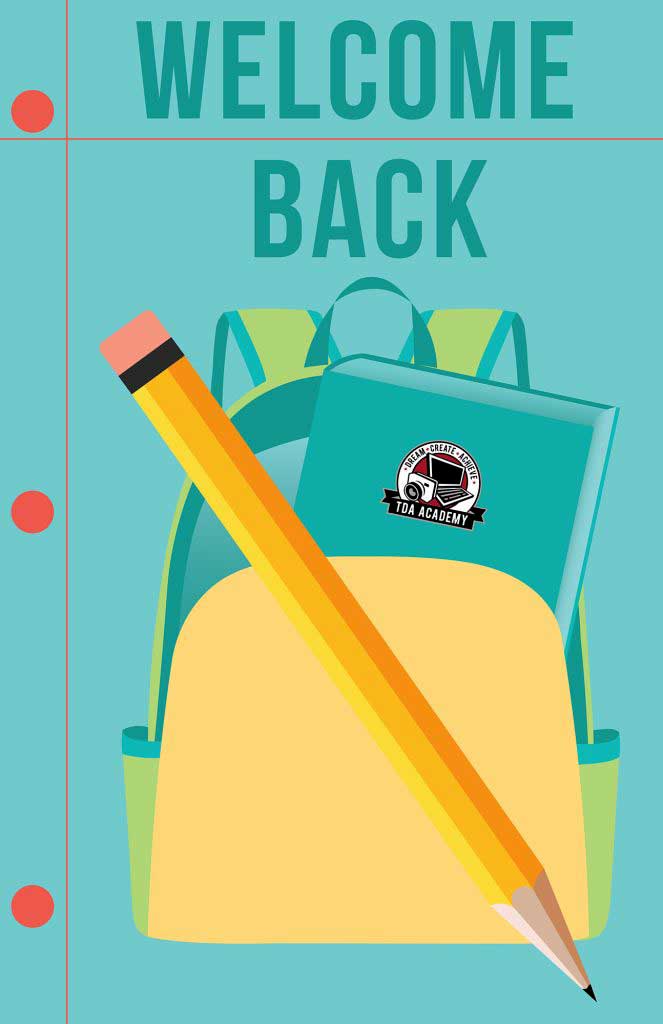 A place to Dream, Create & Achieve…
Welcome parents, alumni and fellow TDA students to the new school year! With a new year we want to introduce our revamped website. While still honoring our past we wanted to continue the tradition of displaying all the accomplishments and hard work of our peers. On the website you can still see the places we went to in the past and will go to in the future. We also want to welcome you into the new school year. We hope to fill it with fun and exciting events and make memories that will last a lifetime.
Introducing the TDA Council Co-Presidents for 2023-24
Alyssa, Class of 2024
Hello, nice to meet you! I'm Alyssa, an incoming senior and have been a part of TDA all four years throughout high school. Being part of this awesome program has let me meet so many new, amazing people. I feel that TDA has allowed me to grow so much and gain lots of experience and exposure to the graphic and photography field. My goal for this year is to help connect each class and create additional opportunities for my peers to gain familiarity with adobe and cameras. I hope to create new blossoming friendships and help students make a closer connection in TDA as a whole.
Armaan, Class of 2024
Hello, I'm Armaan and I am an incoming senior, as well as a CTE intern! Throughout my time in TDA I have had so much fun not only making projects but also getting to know so many amazing people.This year, I hope I am able to help those around me whether it be with a project or in life. I'm so excited to be a larger part of TDA as we head into this new school year.
Adi, Class of 2025
Hi! I'm Adielle, or Adi, and I am a rising junior. I am 16 and have a younger brother who is 13. I do a lot of traditional art as well as digital art and I'm looking forward to bringing a bigger sense of community in TDA.